Dalí Universe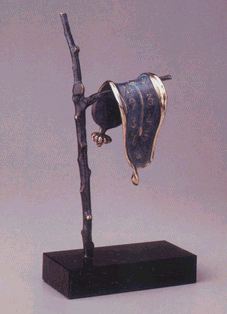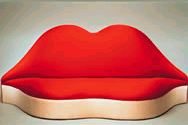 The Dalí Universe is a permanent exhibition in County Hall housing Europe's largest collection of works by the Spanish surrealist artist Salvador Dalí.

Arranged thematically, the collection covers the major influences of Dalí's life and work. It features over five hundred works of art, showcasing sculpture, graphics, jewellery, gold and glass objects, etchings and watercolours, many of which have never been exhibited before in the UK.

Key exhibits include the famous Mae West Lips Sofa, the oil painting created for Hitchcock's movie Spellbound and the collection of 124 drawings which Dalí produced to accompany his 1942 autobiography "La Vie Secrčte".

In addition, the Dalí Universe operates a Fine Art Gallery where works by Dalí, Picasso and Chagall are available for sale.

Opening Hours
Open daily from 10am until 5.30pm.

Location
Dalí Universe
County Hall
Riverside Building
SE1


Telephone
44 (0)20 7620 2720

Getting There
The Dalí Universe is located in County Hall along the South Bank of the River Thames, next to the BA London Eye and opposite Big Ben.

Nearest Tube / Rail Station
Waterloo

Bus Routes
11, 12, 24, 53, 76, 77, 159, 211, 341, 381

Access
Wheelchair access is available at the entrance of the exhibition along Queens Walk.