Courtauld Gallery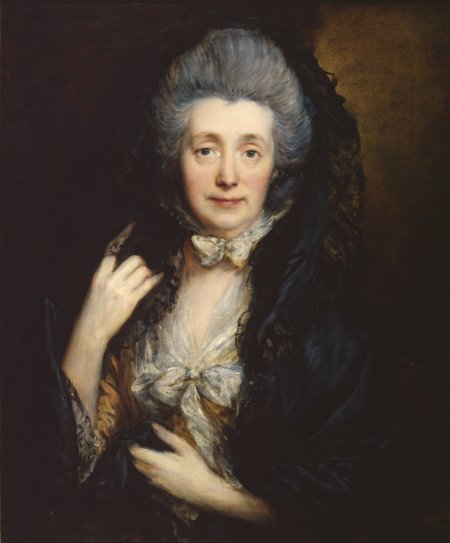 The Courtauld Gallery is situated at the Strand entrance of Somerset House in the heart of London. It is named after Samuel Courtauld who formed one of the first art history institutions and on his death in 1947 left his private art collection to the University of London. The Courtauld collection was formed largely through donations and bequests and includes paintings, drawings, sculptures and other works from the early Renaissance to the present day.

The Gallery holds an outstanding collection of over 500 paintings, over 26,000 drawings and prints and fine works of sculpture, decorative arts, ceramics, metalwork, textiles and furniture.

The gallery is renowned for its unrivalled collection of Impressionist and Post-Impressionist paintings, including masterpieces by Monet, Van Gogh, Renoir and Gauguin and holds the largest collection of Cézannes in the UK. It houses a major collection of Old Master paintings and is one of the few museums in the country to display such a wide selection of early twentieth-century art.

The Courtauld Gallery regularly presents major exhibitions and special displays which are consistently acclaimed for their outstanding quality and originality.

Opening Hours
Open daily from 10am until 6pm.




Location
Courtauld Gallery
Somerset House
Strand
WC2


Telephone
+44 (0)20 7848 2777

Getting There
The Courtauld Institute Gallery is located within the North Block of Somerset House, situated at the Aldwych end of the Strand close to Waterloo Bridge. The entrance to the gallery is located on the right beneath the triple-arched main gateway of Somerset House which leads off the Strand.

Nearest Tube / Rail Station
Temple

Bus Routes
6, 9, 11, 13, 15, 23, 77a, 91, 176

Access
The Courtauld Gallery is fully accessible to wheelchair users. A lift provides access to all levels including the galleries, café, toilets, and locker facilities.

A hearing loop is installed at the Admissions Desk.

Guide dogs and hearing dogs are welcomed.