Alexander Fleming Laboratory Museum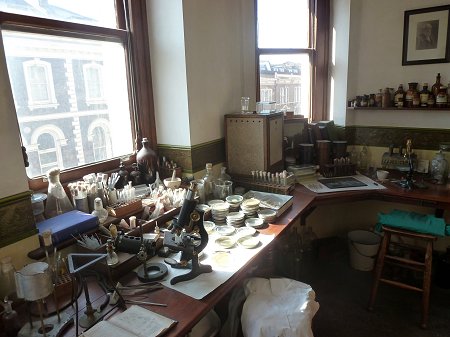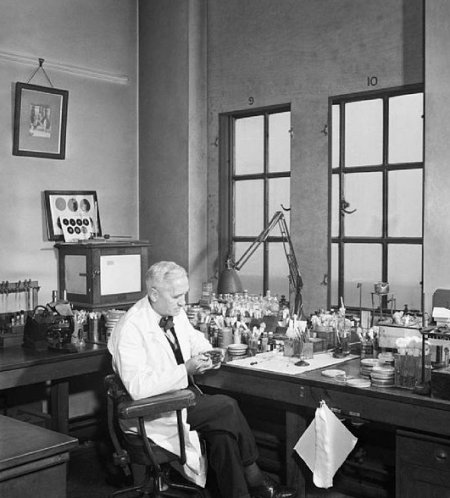 On 3rd September 1928 at his laboratory in St Mary's Hospital, Alexander Fleming made a breakthrough with the chance discovery of the life-saving antibiotic penicillin which revolutionised medicine and earned him a Nobel Prize.

The Alexander Fleming Laboratory Museum has reconstructed and restored the cramped laboratory to its original appearance, complete with bacteriological equipment and penicillin artefacts, a video presentation and an exhibition about Fleming's life and work.

Opening Hours
Monday to Thursday from 10am until 1pm.
Closed weekends and public holidays.

Location
Alexander Fleming Laboratory Museum
St Mary's Hospital
Praed Street
Paddington
W2


Telephone
+44 (0)20 3312 6528

Nearest Tube / Rail Station
Paddington

Bus Routes
7, 15, 27, 36

Access
Unfortunately there is no disabled access to the museum.